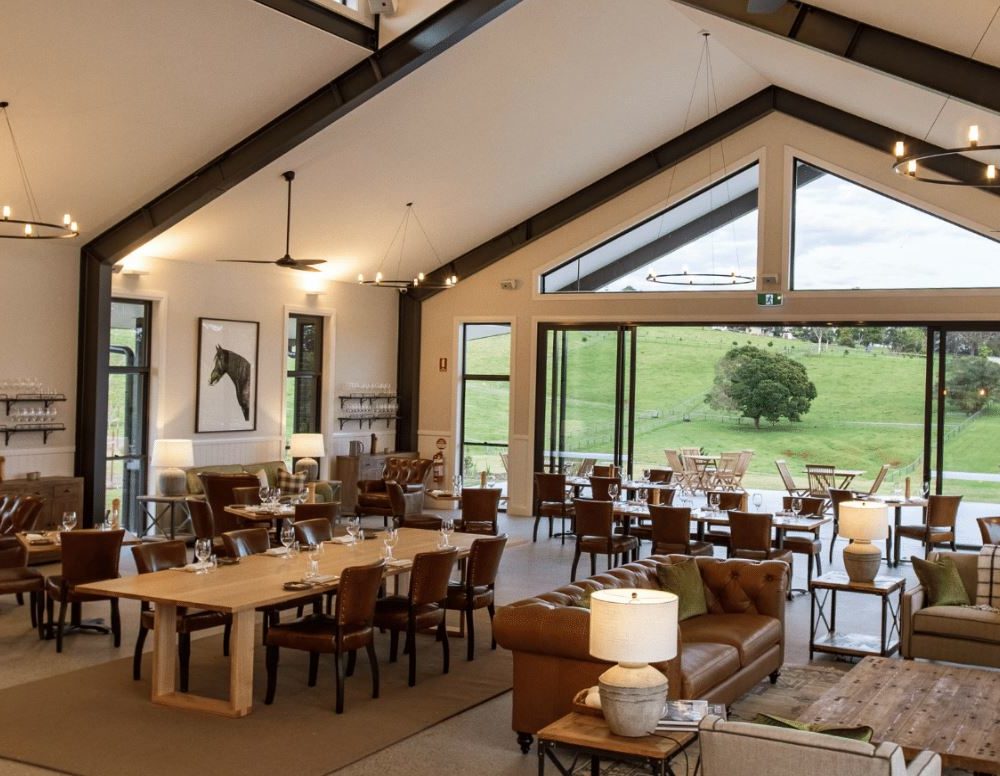 13.07.21
Hazelwood Estate
We were approached by Hazelwood Estate in collaboration with Claire Stevens Interior Design, to Design & Build unique furniture items for Hazelwood Office, Foyer & Restaurant/Events Areas. Claire has presented the Design Brief & Plans for Hazelwood Estate, allowing us to explore and present our own Designs, based on our construction methods & 40 years of joinery expertise.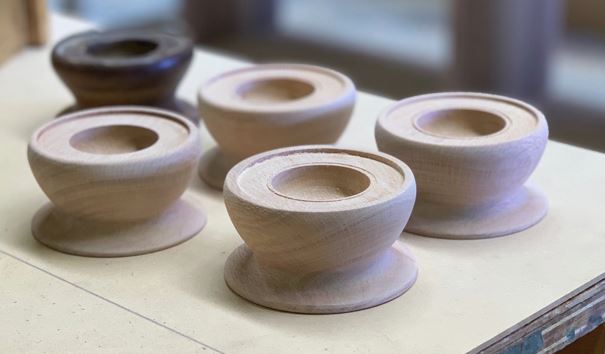 12.07.21
Alvey Reels
As an iconic Australian reel manufacturer, Alvey has recently announced the launch of the new V-Slot V5 hand-built side cast reels. Following a two-year research and development program to expand its range of products, Bruce Alvey, the great grandson of the founder, has approached Currumbin Woodworks aiming to bring the best products to the market in Australia and overseas, starting with a production of the 1920's Original Replica, manufactured here at Currumbin Woodworks.
17.06.21
Body Organics
Body Organics is one of the best multi-disciplinary health care practices on the South-East Queensland. We have been collaborating with owners, Michael & Carla for over 3 years, manufacturing the timber component for their range of Makarlu Products.